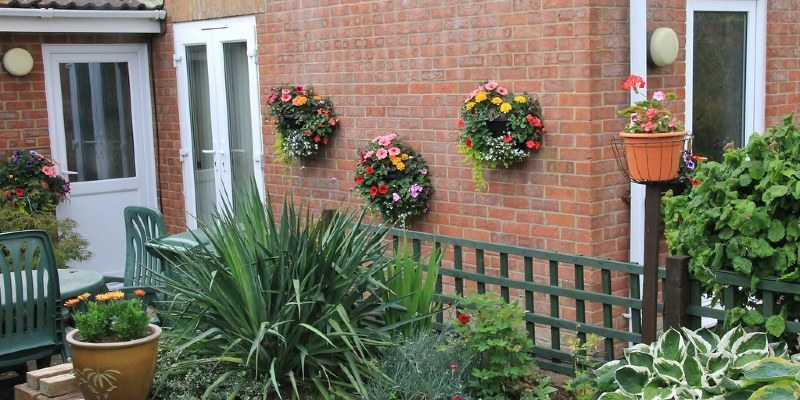 Great Design Plant: Rocky Mountain Bristlecone Pine
Great Design Plant: Rocky Mountain Bristlecone Pine
Rocky Mountain bristlecone pine, Pinus aristata, is a slow-growing evergreen shrub from the windswept ridges of the southern Rocky Mountains. It's native to Arizona, Colorado and New Mexico, and specimens up to 2,500 years old have been documented. This plant is no mere curiosity, however; bristlecone pine is an excellent little evergreen for contemporary landscapes. Small in stature, with a sculptural, craggy form, this tree would be a distinctive focal point in a mixed border or minimalist courtyard garden.
Jocelyn H. Chilvers
Botanical name: Pinus aristata
Common names: Bristlecone pine, foxtail pine
Resource: Southwestern United States. (Great Basin bristlecone pines — found in California, Utah and Nevada — are a different species, Pinus longaeva. )
USDA hardiness zones: two to 6 (find your zone)
Elevation range: 4,500 to 10,500 feet
Water necessity: Low
Light requirement: Full sun
Mature size: 20 to 30 feet tall and 10 to 15 feet wide
Benefits and tolerances: Very tolerant of wind and poor, rocky or alkaline soils; very slow growing
When to plant: Spring through early autumn
Seasonal curiosity: Evergreen
Jocelyn H. Chilvers
Distinguishing traits. Dark green into blue-green needles are 1 1/2 inches long and stored in bundles, or fascicles, of five. They are arranged very densely over the branches — hence the frequent name foxtail pine — also can last 10 to 15 decades. The needles exude daubs of white resin which resemble little opaque beads. This characteristic is unique and specific to this species of walnut.
Jocelyn H. Chilvers
The purplish-brown cones are 2 to 4 inches long and have a little, curved spike or bristle over the tips of these scales.
Jocelyn H. Chilvers
Here, a little bristlecone pine seedling is featured in a trough garden of plants that are parasitic. Its white resin flecks make it easy to identify.
Jocelyn H. Chilvers
The best way to use it. The sculptural look of bristlecone pine and its very slow growth rate make it an ideal candidate for specimen status in any little landscape, stone garden, raised bed or container. Combine it with additional drought-tolerant native plants, like golden currant (Ribes aureum), creeping Oregon grape holly (Mahonia repens) and frequent juniper (Juniperus communis). Grasses and perennials, like the blue fescue (Festuca glauca) and pussytoes (Antennaria parvifolia), revealed here, are perfect for small settings.
Jocelyn H. Chilvers
Planting notes. Bristlecone pine is best suited to cold, humid climates. Well-drained soil is imperative; keep it well away from yards and other plantings that require irrigation. It could develop a little faster with supplemental water during the hottest summer months, but will not tolerate heavy, wet clay soil.
More: Things to do in your garden this month